Project / Ikast Tullamore Golf Club.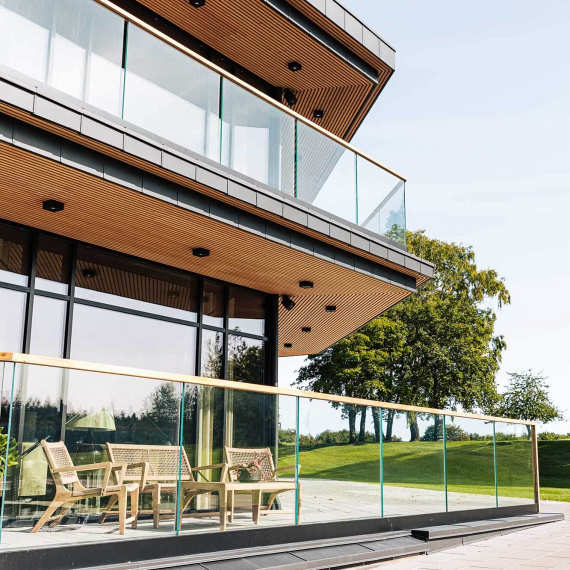 LOKATION
Ikast (Central Jutland), Denmark
PRODUKT
---
When extending the building, Ikast Tullamore Golf Club wanted to create a cosy and inspiring atmosphere. Using I-Wood wood panels, they found the cohesiveness they wanted among the stunning nature, the view and the indoor areas.
CONTACT I⋅WOOD
Developed for the ears.
Designed for the eyes.
Sublime artisanship.
Easy installation.
Sustainable
and recyclable.
Made in Denmark.
Developed in Denmark.