Project / Kasperskolen.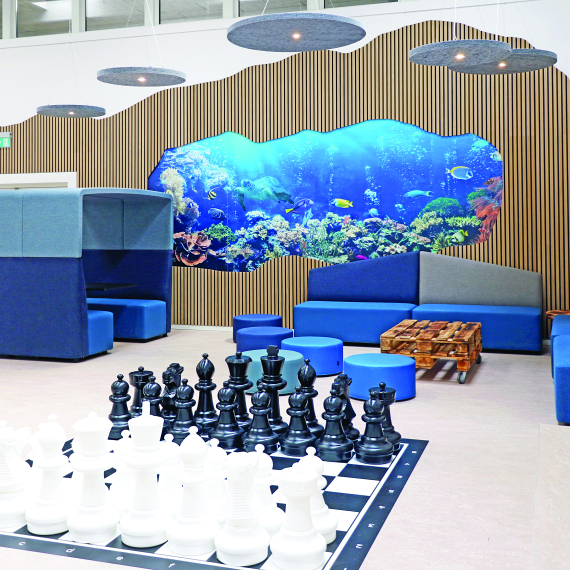 LOKATION
Skovlunde (Zealand), Denmark
PRODUKT
---
In collaboration with Ultima K and architect Tine Nørgaard, we have transformed Kasperskolen in Skovlunde to a more pleasant place for teachers and students. The aesthetic impression in the large rooms has been given a massive boost and the acoustics have also been taken to a good level thanks to the wall panels from I-Wood Denmark®.
Basic/Clear
CONTACT I⋅WOOD
Developed for the ears.
Designed for the eyes.
Sublime artisanship.
Easy installation.
Sustainable
and recyclable.
Made in Denmark.
Developed in Denmark.