I-Wood Professional.
Unique finish.
Unique finger joints.
Sublime artisanship.
Easy installation.
Sustainable
and recyclable.
Made in Denmark.
Developed in Denmark.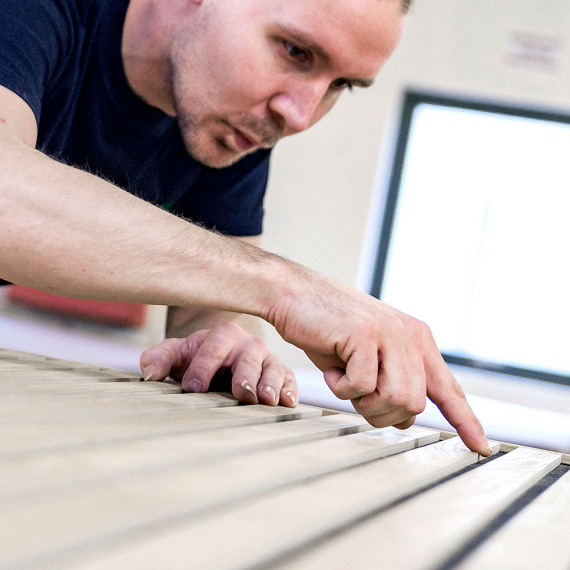 I-Wood Proff helps with your next project
I-Wood Proff is for businesses that want the very best. Ease of installation with an unequalled finish. We always have the customer in focus and strive to adapt ourselves to suit your needs and wishes.
Would you like to use specific types of wood? Are there special fire requirements that must be complied with? Would you like us to help you during the initial installation process? Would you like a sparring partner? Do you plan on using datasheets for our products, i.e. for fire or acoustics? Or would you like us to help you find your nearest I-Wood dealer? We are always ready to help you with your project.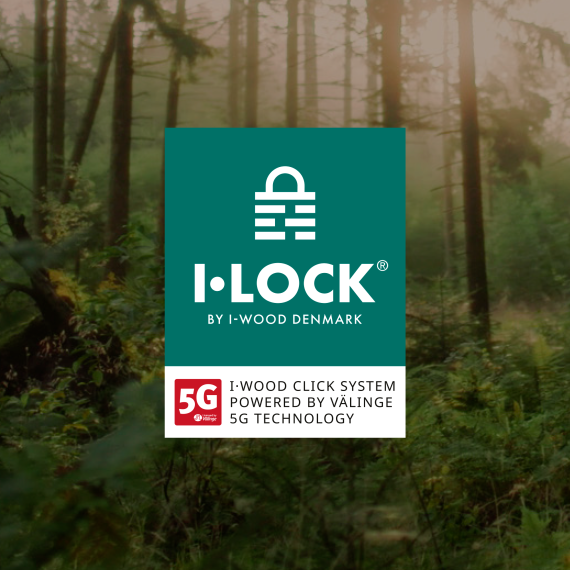 I-Wood Denmark® acoustic panels give you the easiest installation in the industry.
I-Wood Denmark® is the only company in the world to offer the I-Lock® Click System in our Pro+ ceiling panels. The solution is based on the globally recognised Välinge Innovation 5G locking technology, with which many of us are already familiar from numerous manufacturers of click flooring and furniture.